Hello and Welcome
to the Friends of Jason Gould website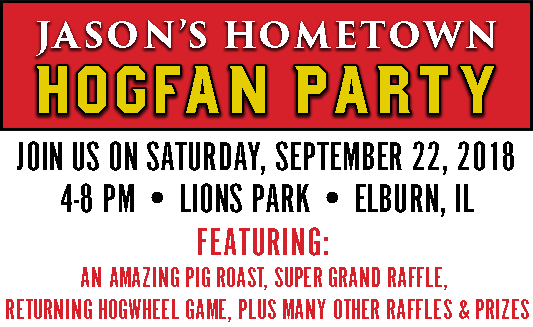 Click here for more information
This website is both a memorial and a tribute to Jason Patrick Gould.

Jason was a teacher, a nature lover, a bright and witty soul who left before his time. Jas was diagnosed with acute leukemia in 2003. After one and half years in remission, he relapsed in December 2004.

He beat leukemia again, but was told that in order to survive, he would need a stem cell / bone marrow transplant. He had the transplant in May of 2005 and was doing fine. A rare viral complication however, brought an end to his courageous battle on January 23, 2006.

In his last years, Jas learned how precious life was and that we should live each day the best that we possibly can. His wish was to help others live healthy, meaningful lives. His words on his orange leukemia bracelet sum up how he felt.

Live for today - Life is a gift!